Agro & Social Fund Management team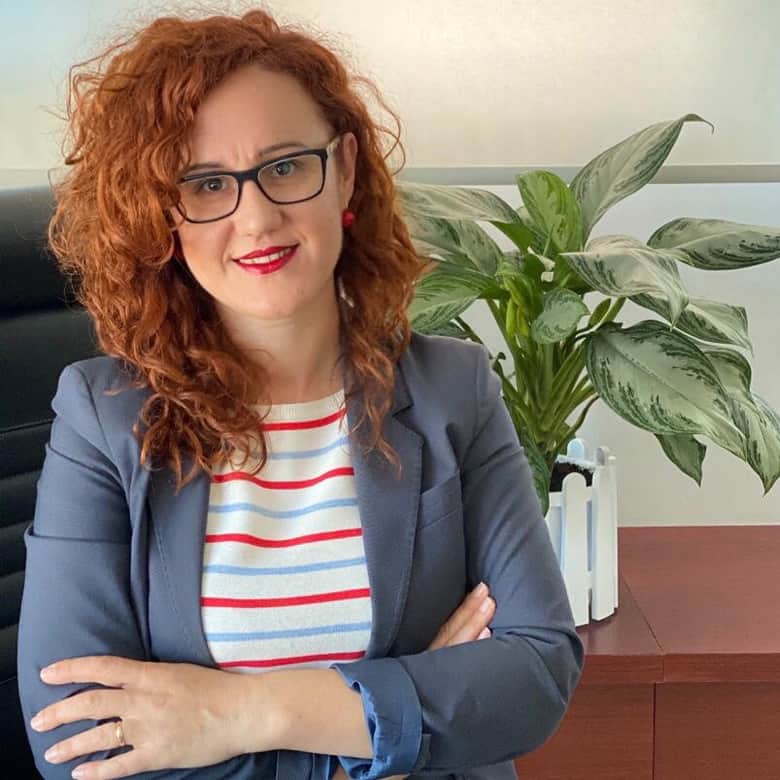 Rozana Orozi
Executive Director
---
Mrs. Rozana OROZI is an economist and has long expertise and professional experience in the financial sector, mainly in microfinance development and sustainable development. She has been engaged in the public sector (Ministry of Economic Cooperation and Trade) and has dealt with the SMEs development and consumer protection and related public strategies and policies development. Since 2001 she has been directly involved in the microfinance sector development, contributing to various levels of management at the BESA Fund and since 2019 she has been appointed as Chief Executive Officer at Agro & Social Fund. Mrs. OROZI is graduated in 1998, from the Faculty of Economics, University of Tirana, and hold an MBA degree. She has attended a number of trainings and internships in various international organizations, such as the Microfinance Center, the Agence Intergouvernementale de la Francophonie, the Bankakademie-Germany, the Ministry of Foreign Affairs of the Czech Republic, the Ministry of National Economy of the Hellenic Republic, etc. She is married and the mother of two sons. She is a music fan (she also plays the violin) and loves the literature (she writes poetry and essays).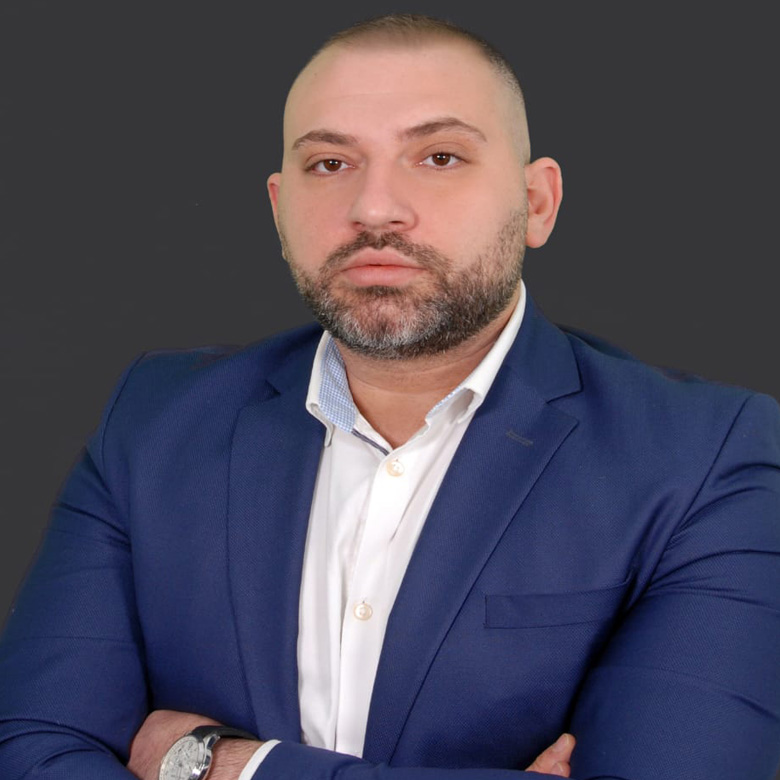 Laert Prifti
Director of the Credit Department
---
Mr. Laert Prifti holds a degree in Economics with a profile in Finance, Banking and Accounting. He initially worked in the banking system for several years. Since 2014 he has been working in the microfinance sector. He carried on his career in the other functional departments several positions at the BESA Fund, such as in the Risk Management department or in the Credit Department, where we can mention the position of Branch Director, Regional Director or Deputy Director of the Credit Department. From January 2022 he passed to Agro & Social Fund as Director of the Credit Department.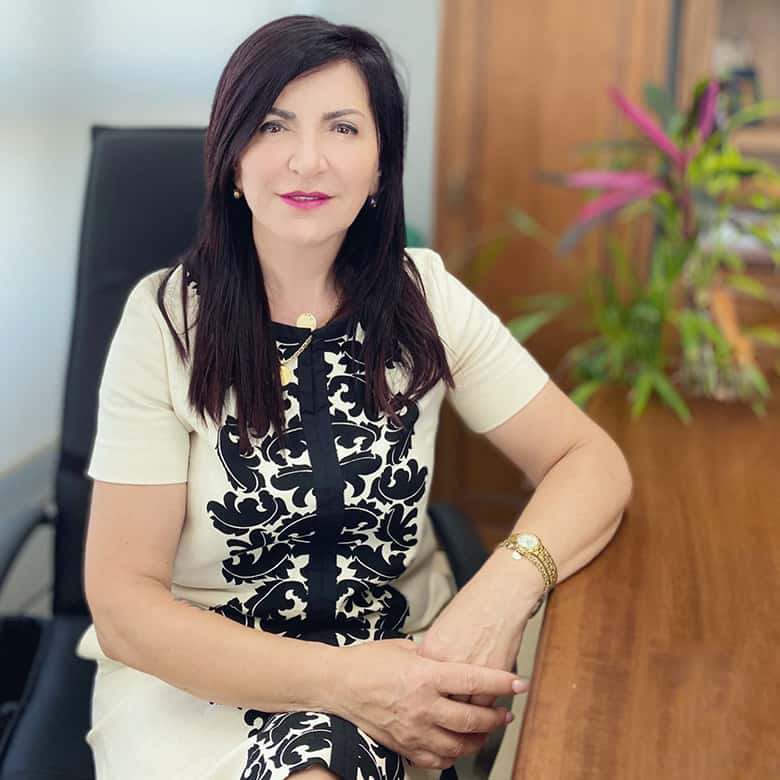 Vjollca Muçaj
Director of the Risk Management Department
---
Vjollca Mucajis graduated in economics, followed by with a master's degree in Diplomacy for international relations (Institute of European Studies) and PhD Studies in International Relations. Also has finished a study of the Internal Audit Program of Public Finance. She has a long experience in the field of institutional management, startingwith the Bankof Savings, Loan Department. To continue with a very long experience in the financial management of grants and projects at the "SOROS" Foundation. Her experience enriches with Deputy General Director in the Directorate of Diplomatic Corps Service, 4 years of experience. Her management experience is completed with a 4-year period with its role as Deputy General Director in the Directorate of Governmental Services. From July 2018 onwards, she is part of the management structures of Agro& Social Fund. She transmits her work experience, as a Lecturer at the University of Shkodra "LuigjGurakuqi", in the Business Administration Departmentand alsoat "Wisdom"University College.She has made scientific publications in many international conferences,Lisbon, Brussels, Rome, etc. She is involved in discussions, trainings and publications in local media and other mediums. She has an active role in the civil society organizations, and is awarded "Honor of Labor" from the association "Time, Woman, Economy". She is fluent in foreign languages. She is mother and friend of two boys who also "travel" with their parents in the path of microfinance institutions. Her hobbies are literature, art, culinary, fitness and animals.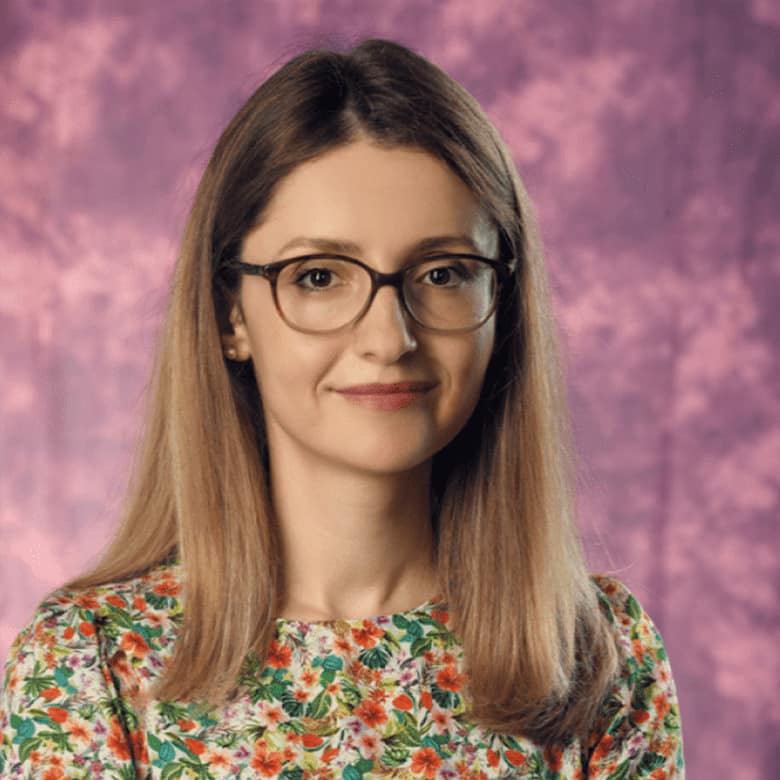 Lindiana Zyfi
Director of Finance Department
---
Mrs. Zyfi is working in the microfinance sector since 2010 and from 2017 she is holding the position of Finance Manager in Agro & Social Fund. She joined Agro & Social Fund in 2010 (previously, known as VisionFund Albania) and during this period, she has been successfully promoted to several job positions in Administration Department, Finance Department and Projects that have given to her the possibility to know the institution in different aspects and to format her contribution in the best way. Professional Development is related to the trainings that Mrs. Zyfi has participated in and out the country on Social Performance, Effective Management, Accounting Standards and Financial Reporting which have contributed in concrete results and effective performance over the years. Mrs. Zyfi graduated with Master's degree in Business Administration in 2010 at Faculty of Economics, University of Tirana and completed her Master's degree in Public Administration at this faculty in 2014. She is a strong believer in positive thinking and out of work, she is always looking forward for the coming trip and being in touch with nature.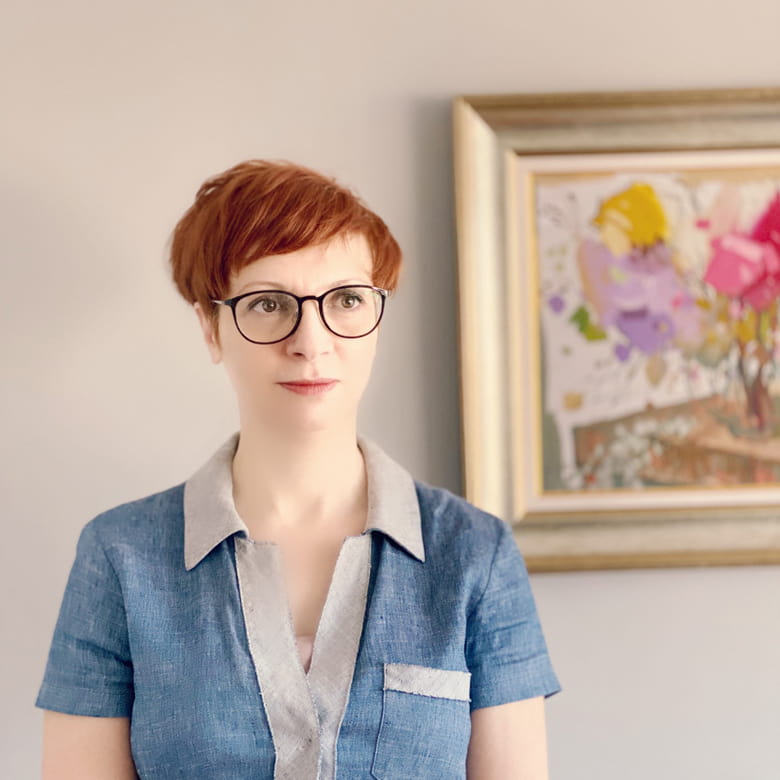 Gentiana Sheshi
Director of Information Technology Department
---
Mrs Sheshi has a diploma in Natural Sciences and has more than 25 years of professional experience including microfinance institutions, public education sector, management and administration, PR, implementation and monitoring of different projects for public education institutions and civil society development. In 2010 she joined Agro & Social Fund staff where in years she is promoted in different positions and since 2019 she is the IT Director. Her professional experiences comprise many fields i.e organizing research to collect raw data and their processing, in evaluation/auditing and reporting of social development, inside ASF's target groups by evaluating their compliance with objective goals and requirements, the database's conceptualization and functioning, and network's creation and maintaining. Mrs Sheshi has a very good performance regarding Bank of Albania's Loan Register. She is certified in Xpert Microsoft Office, trainer of the trainers and other certifications taken inside and outside of Albania regarding other fields of microfinance. Her motto is: "We cannot do great things, only small things with great love" (Mother Theresa).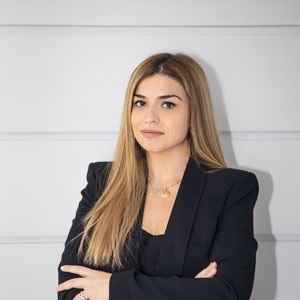 Anduena Karapici
Director of Human Resources & Legislation Department
---
Mrs. Karapici has been engaged in the microfinance sector since 2017, and holds the position of Director of Human Resources & Legislation Department at the Agro & Social Fund. She graduated in 2014, at the Department of Social Policy and Social Work, Faculty of Social Sciences, University of Tirana, Master of Science in "Administration of Social Services". After completing her qualifications at the university with excellent results, in 2015, she became part of the pedagogical staff of the Policy and Social Work Department as a part-time lecturer, in such subjects as: "Organizational Behavior", "Human Resource Management", "Organization of Public Administration" and "Social Business". Her experiences include both teaching and administrative and scientific research work, presenting and publishing in December 2015, the first scientific research on New Public Management in the Local Administrative Units of the Municipality of Tirana - "Its impact on administration work, as well as the community invovlvment in the territorial development of the area". In addition, participating in training programs, workshops domestically and abroad, offered by the Alliance of Microfinance, Deutsche Gesellschaft fur international Zusammenarbeit (GIZ) GmbH, USAID, National Chamber of Mediation, Institute for Democracy and Mediation (IDM), Leadership Institute (INL), etc., in the context of human resources management, think tanks, mediation, leadership, and strategic planning have been an accompanying part of her professional development. Traveling and exploring the historical cultures of a country is her passion.